Demonstration tours
True to the character of a roadshow, the C-Roads Platform will bring to the users the latest developments in the fields of C-ITS and demonstrate them on site and on a demonstration drive through the city of Brno, covering both urban and motorway use cases. The city of Brno has shown high commitment in installing C-ITS equipment and will be ready to offer an outstanding experience to the participants in the demonstration drives.
Live Demonstration Tour Brno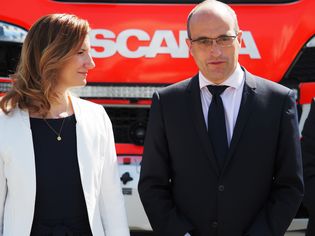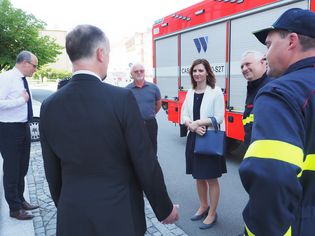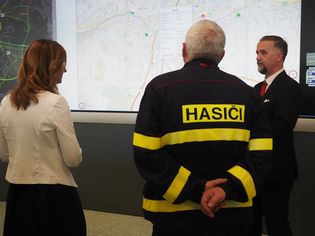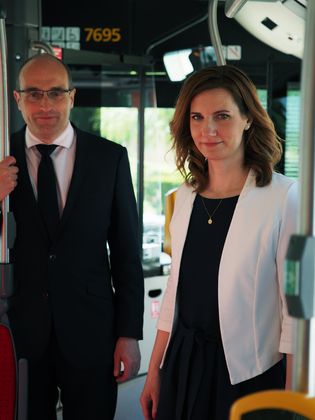 Pictures from the Live Demonstration Tour in Brno on the 4th June 2021 during the C-ITS Roadshow.
Share this article under the hashtag #cRoadsPlatform