C-Roads project InDiD publishes first newsletter
As part of the C-Roads Platform, the French pilot project InDiD aims to evaluate how connected infrastructures will bring enhanced perception to road users. With a mix of use cases and wide inclusion of pilot sites, this Action advocates for a massive acceptance of C-ITS toward a large scale deployment.
In their first newsletter, project coordinator Eric Ollinger explains about the in-depth project contents and goals as well as the role of C-ITS in the digital infrastructure of tomorrow. Explore more about InDiD here and download the newsletter here.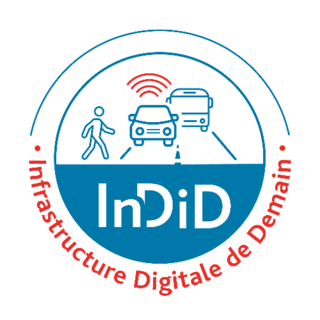 back
Share this article under the hashtag #cRoadsPlatform